From 2004:
agencyfaqs! > news & features > K.K. Modi Group forays into cosmetics
(no longer available)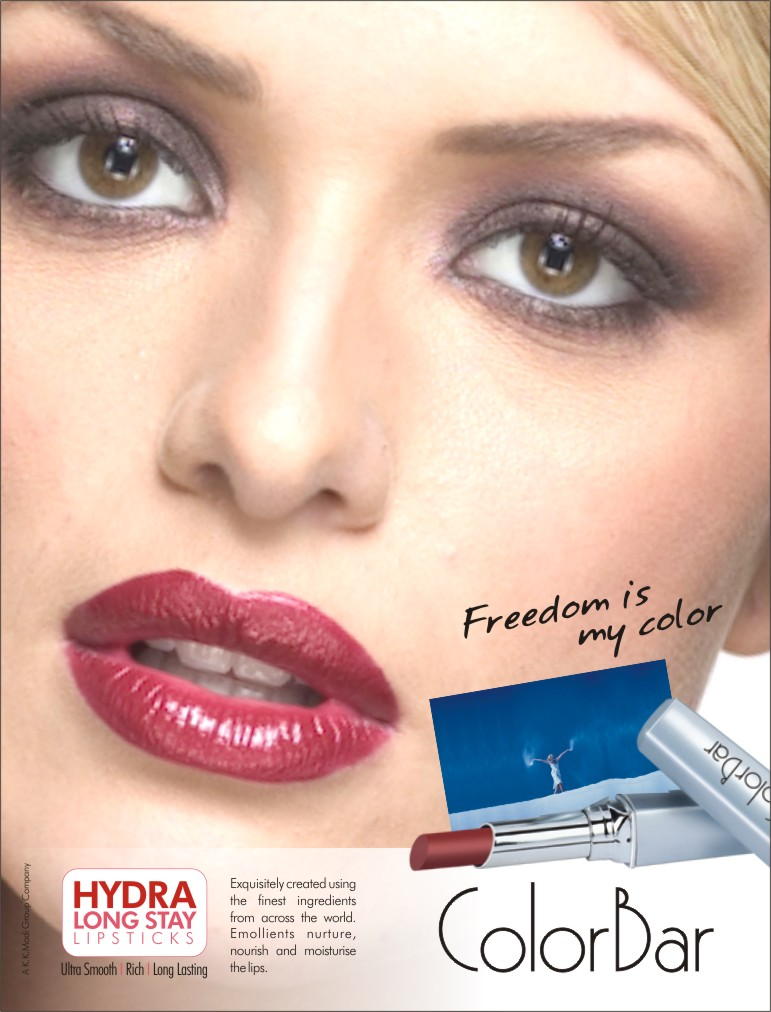 ColorBar Cosmetics (2004)
"THE Rs 2,500-crore
K.K. Modi Group
on Tuesday announced its foray into cosmetics with the launch of the ColorBar range of lipsticks, nail polish, kajal and compact.
While the formulations for most of these products will be imported, they will be manufactured through a third-party arrangement in Mumbai and marketed through a new group company, Serendipity Cosmetics."
Find ColorBar online:
Web site:
http://www.colorbarcosmetics.com
Facebook:
https://www.facebook.com/colorbarcosmetics
Twitter:
@lovecolorbar